Meet our Women's Physiotherapist
A lovely new addition to our team is Brigitte Egan, an experienced Women's Health Physiotherapist with a depth of experience in treating conditions specific to the female population, including pelvic health (incontinence, prolapse and sexual dysfunction), pre and postnatal care, menopause and period pain / endometriosis.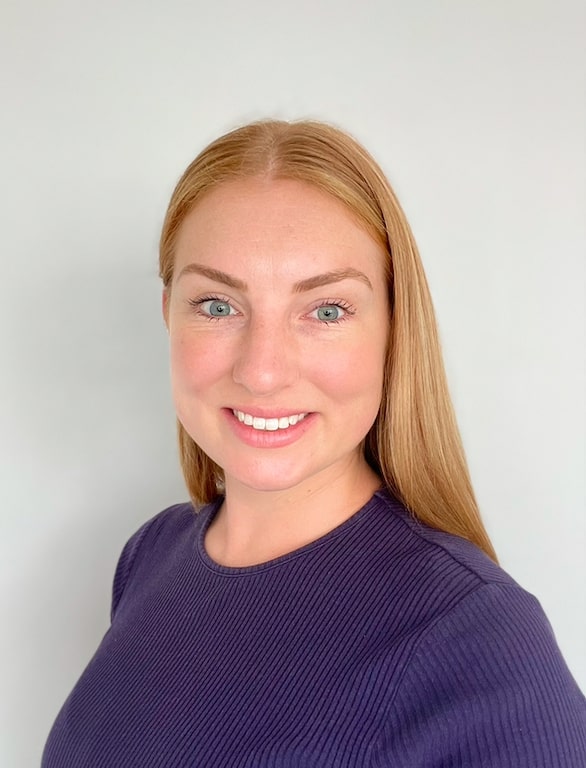 Brigitte graduated from the Australian Catholic University, North Sydney with first class honours in a Bachelor of Physiotherapy. She has since completed additional training in women's health physiotherapy through the Women's Health Training Associates.
Brigitte started her career in a graduate training position at the Prince of Wales Hospital, Randwick before working as a maternity ward physiotherapist at The Mater, North Sydney. She has since worked as a women's health physiotherapist in private practice and is a tutor for the Australian Physiotherapy Association's Women's Life Stages and Women's Pelvic Health courses.
Brigitte provides management of:
Pregnancy: pelvic floor and birth prep, back and pelvic girdle pain, safe exercise in pregnancy
Postnatal: pelvic floor rehab, caesarean rehab, abdominal separation, back and pelvic girdle pain
Bladder: urinary incontinence, overactive bladder, urinary frequency, urgency, bed wetting
Bowels: constipation, faecal urgency, bowel incontinence
Prolapse: conservative management including pessary prescription
Pelvic pain: endometriosis, period pain, pain with intercourse, bladder and rectal pain
Bookings with Brigitte can be made here:
https://thewomenshealthproject.com.au/drnadyachami