Meet our Midwife
I am delighted that Ms Frankie Wilson has now joined our practice. Frankie has a wealth of experience in both Australia and the UK. She gained her degree in London, where she practised in both the National Health Service and the private sector for ten years. In 2013 she moved to sunny Sydney, looking for a more holistic approach to midwifery and care for women and their families.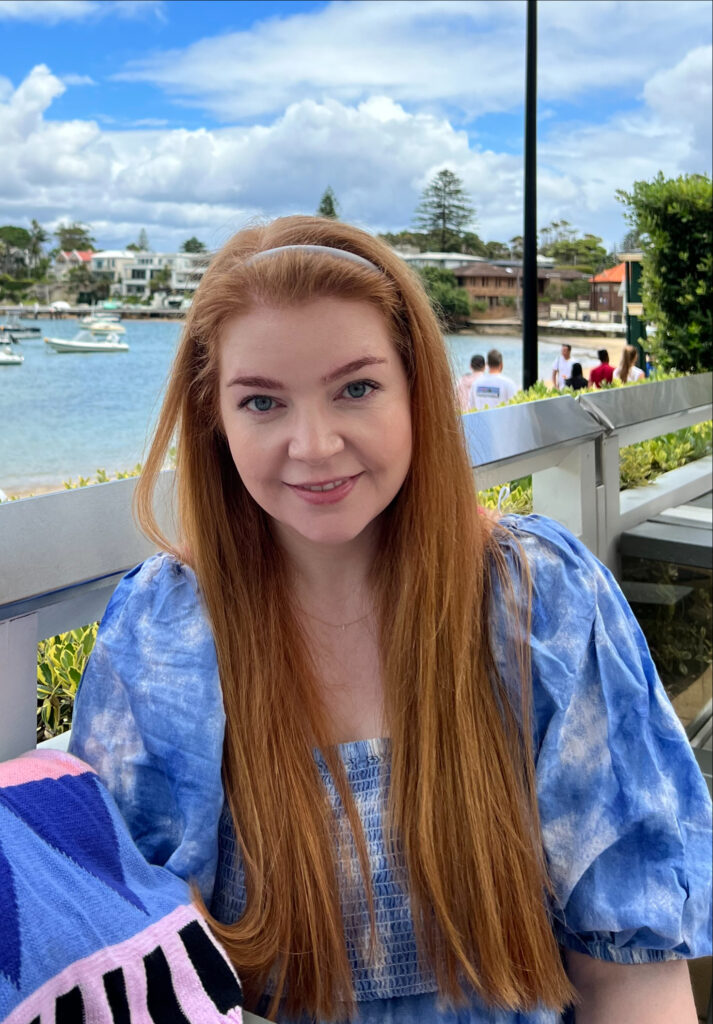 Frankie has a particular interest in mental health and now works in the birthing suite at Prince of Wales Private Hospital. This is where I met her and I've worked alongside Frankie for years now. I know her to be knowledgeable, kind, compassionate and respectful as well as being an amazing communicator.

The idea is for all my patients to see Frankie individually once during the last trimester to provide additional support and guidance. Appointments with Frankie will also be arranged if you have appointments due whilst I am on leave.
Frankie will also be offering optional postnatal appointments to ensure you and your new family are setting in together smoothly.
In addition to this, we will also be developing antenatal classes which Frankie will run. I'm very excited. All of this will run out of our brand new Macquarie street rooms. As usual I will be seeking your feedback so we can make our whole service patient focused, helping you prepare in the best way we can.